Lend a Hand and Save the Planet at Earth Emporium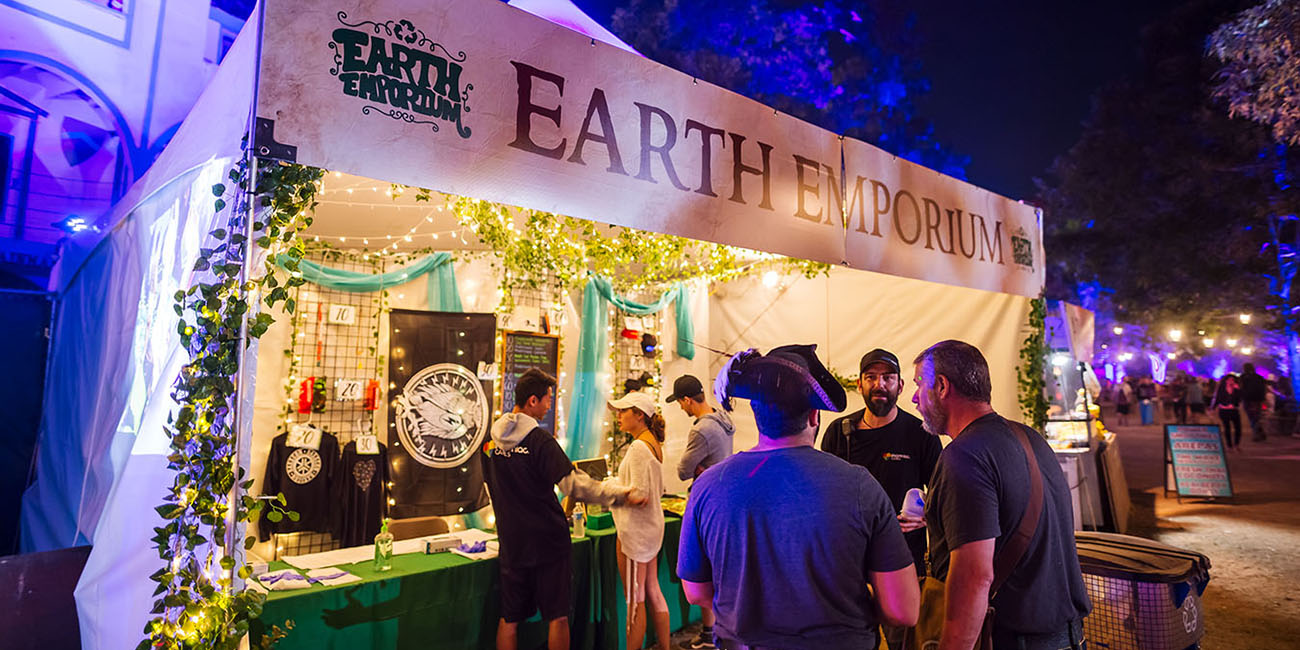 Since its inception more than a year ago, Insomniac's Earth Emporium has been a place where eco-conscious Headliners can go to lend a hand, help beautify the festival grounds, and get rewarded with swag while they do it. The process is simple: Head over to the booth, grab a pair of gloves and a bag, and fill it with recyclables. When your bag is full, head back to the Emporium and receive a point card that can be redeemed for prizes.
This year at Beyond Wonderland SoCal, the Earth Emporium will be sponsored by Flow, a company that believes in "mindful hydration" and the sustainable sourcing and packaging of the world's most precious natural resource: water. Flow is responsibly sourced from a family-owned spring in Ontario, Canada, and features an alkaline pH of 8.1, which helps neutralize the acid in your body and can increase your metabolism and energy levels—pretty much perfect for raving all night and recovering the next day.
For everyone willing to lend a hand and fill a bag with recyclables, the Earth Emporium team will hand out a coupon for a free bottle of Flow, redeemable at your local grocery store. And of course, you'll still be able to fill multiple bags and get multiple vouchers that you can redeem for special merch. Flow will also be offering tastings of their brand-new flavored waters—Cucumber Mint and Lemon Ginger—which you can purchase at concessions throughout the festival.
So, if you're looking for some dope merch, swing by Earth Emporium, fill up a few bags, sample some tasty Flow H20, and do your good deed for the day. We couldn't make a difference with you!
Find the Earth Emporium booth at Beyond SoCal 2018, located by the Ground Control Oasis near Queen's Domain.
Tickets for Beyond Wonderland SoCal are now on sale.
---
Share
You might also like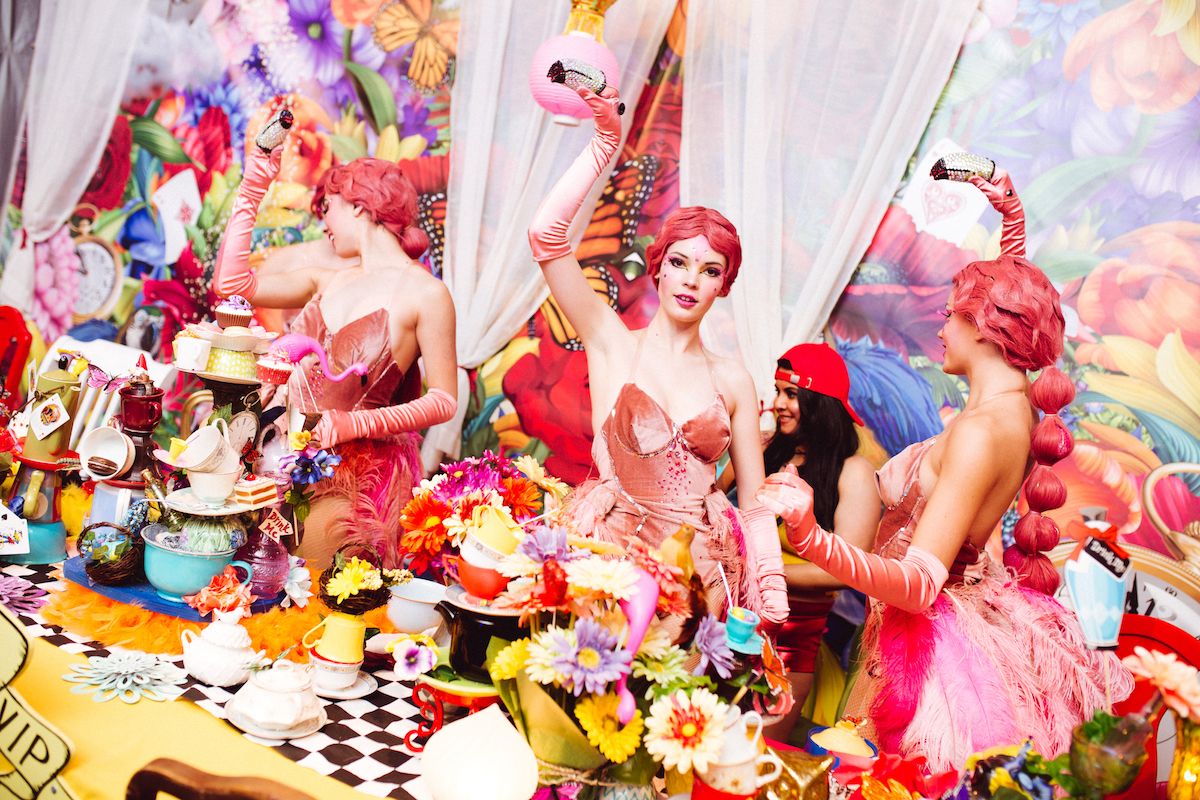 Mar 22, 2018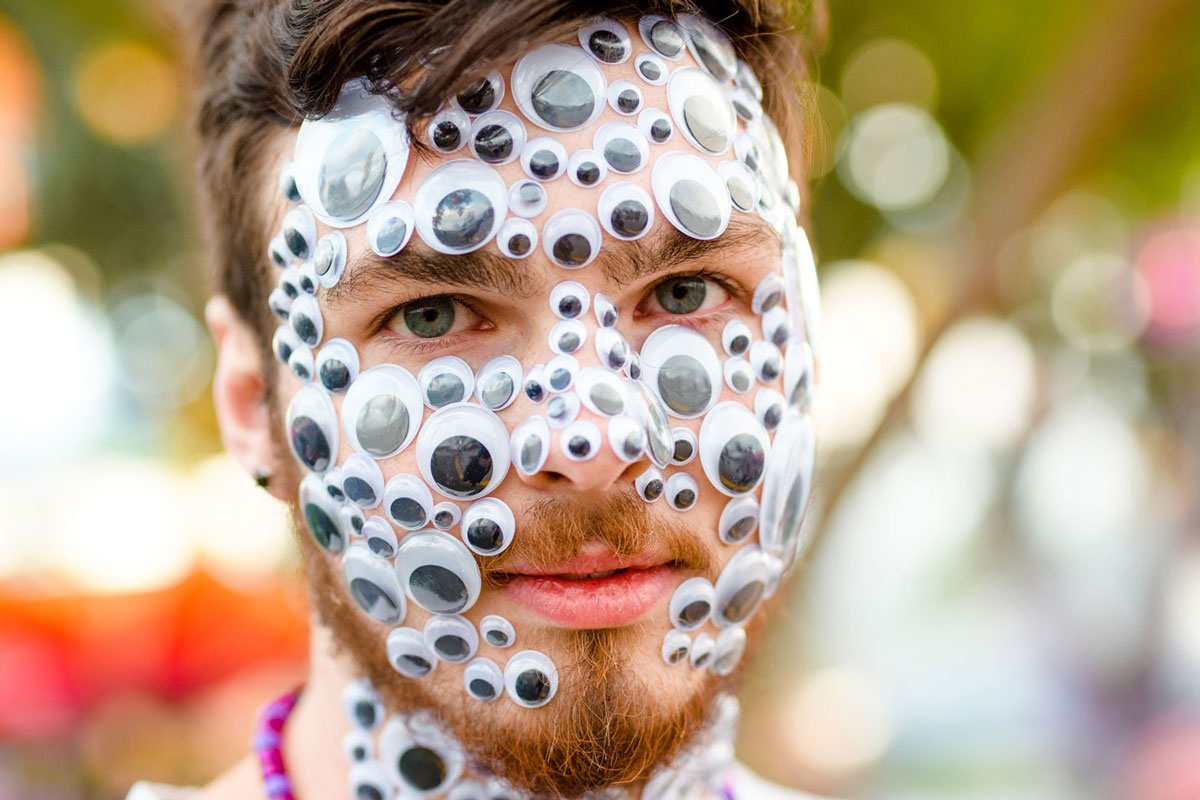 Mar 19, 2018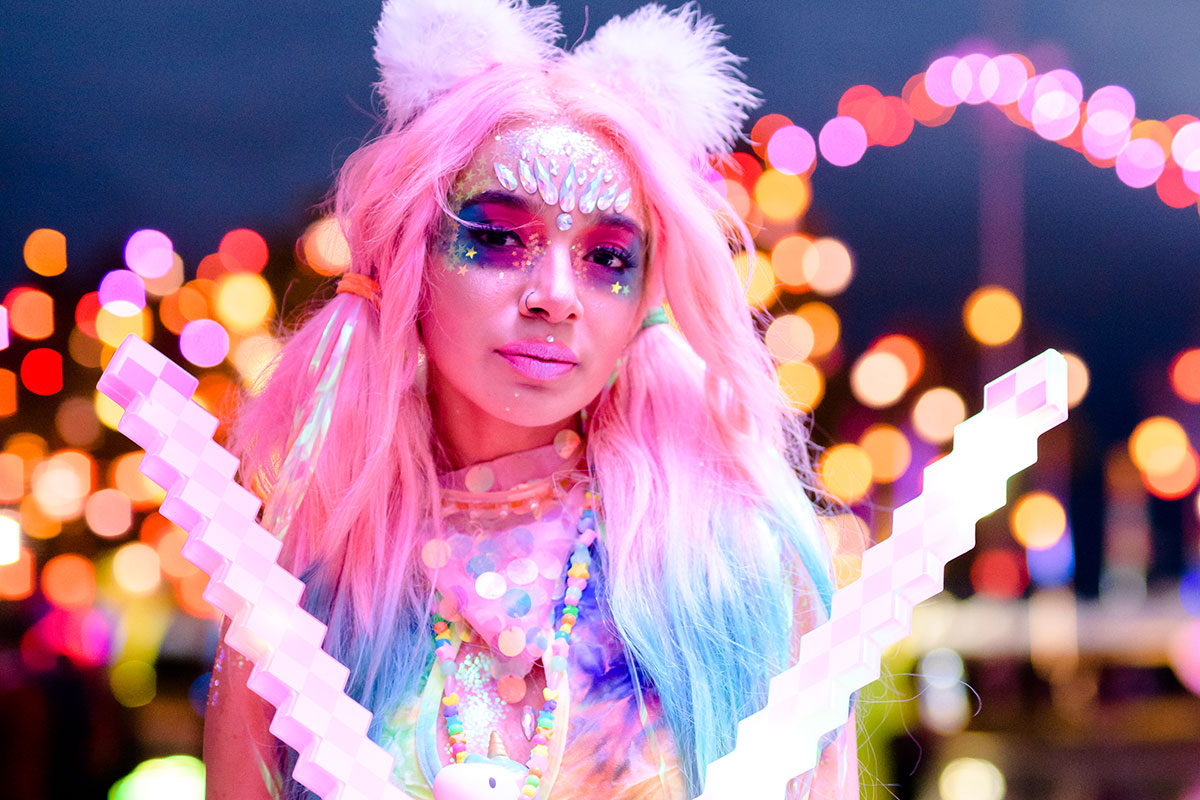 Mar 19, 2018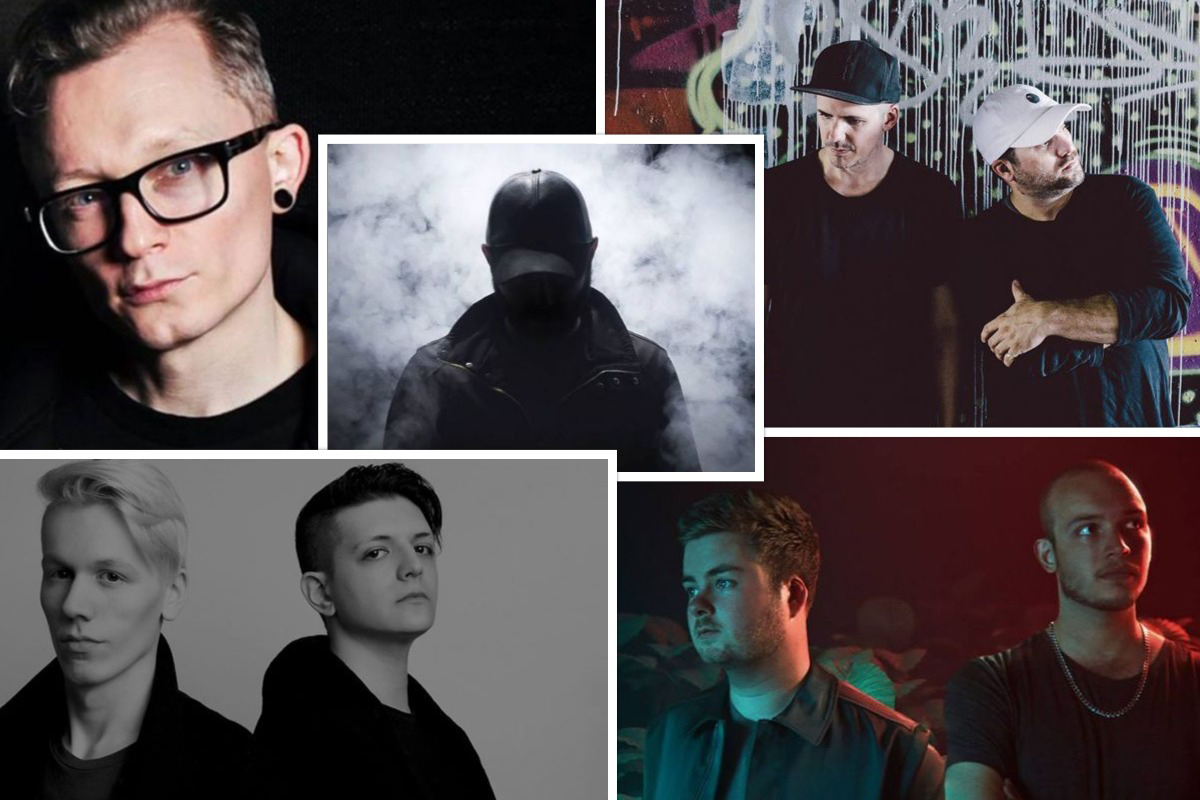 Mar 13, 2018