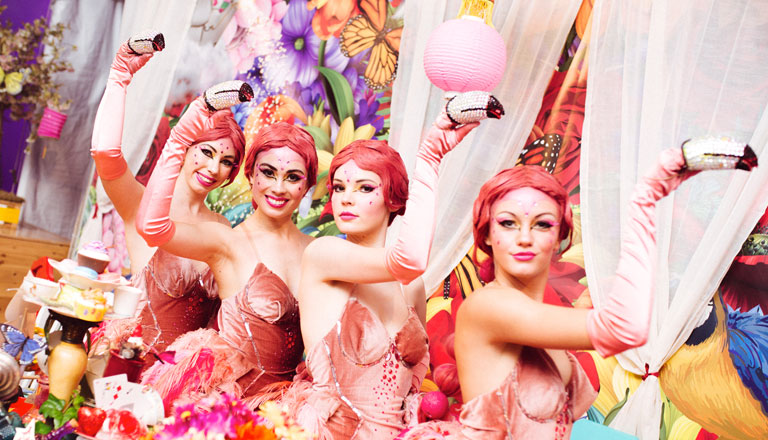 VIP
Take your festival weekend to the next level, and treat yourself to some unique perks! Skip the lines with expedited festival entry and dedicated VIP lockers, water refill stations, mobile charging, and restrooms. Dance like no one's watching in our exclusive VIP dance areas, or relax with a cocktail in the VIP lounge. And add some color to your weekend with our kandi station, glitter bar, and Mad Hatter Tea Party. All this and more await you with the Beyond Wonderland VIP Experience!
To enter VIP areas, you must be 21+ and present a valid photo ID. Beware of scalpers and scammers! See our Ticketing FAQ for more information. $1 from every ticket will be donated to support nonprofit charitable organizations.
2-Day VIP Passes
Tier 1
$229.99
+ Fees & Taxes
Sold Out
Tier 2
$239.99
+ Fees & Taxes
Sold Out
Tier 3
$249.99
+ Fees & Taxes
Sold Out
2-Day VIP Layaway
Payments 3x
$78.99
Due 2/1, 2/15, 3/1
Features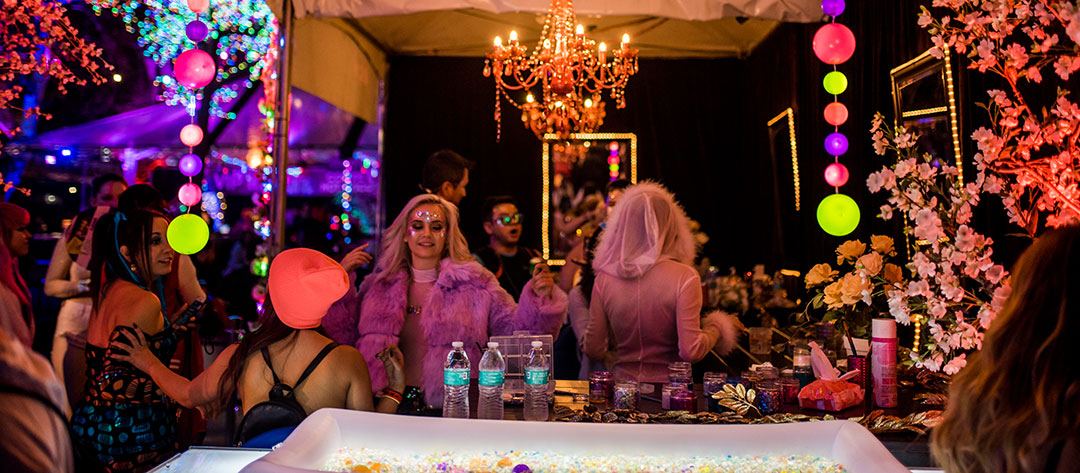 Explore
Dedicated VIP dance areas at all stages
Enclosed, heated tent space at Queen's Domain
Alice in Wonderland–inspired interactive photo ops
Complimentary kandi bracelet making station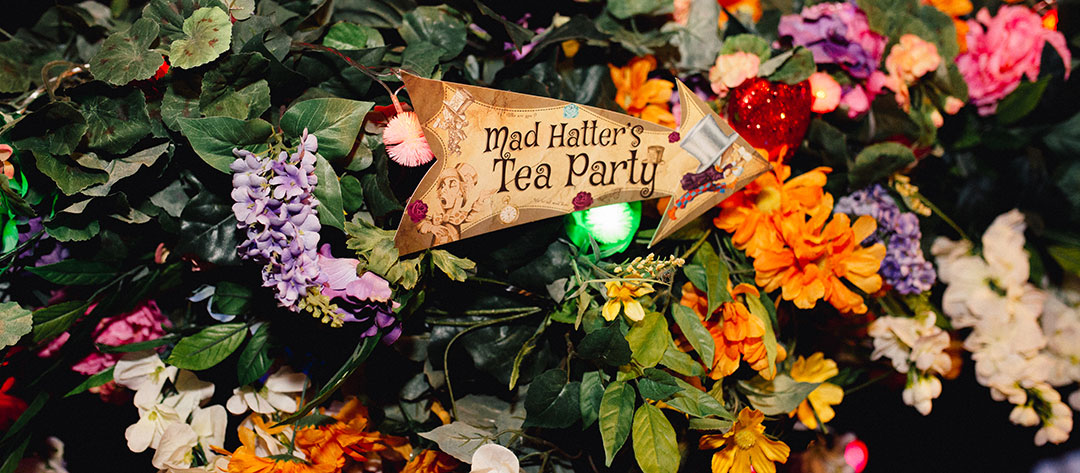 Energize
Water refill station at Queen's Domain
Complimentary Mad Hatter Tea Party & pastries (first come, first served)
White Rabbit Café-—dedicated cash bars & food truck options
VIP Lounge with additional seating & areas to relax, refresh and rehydrate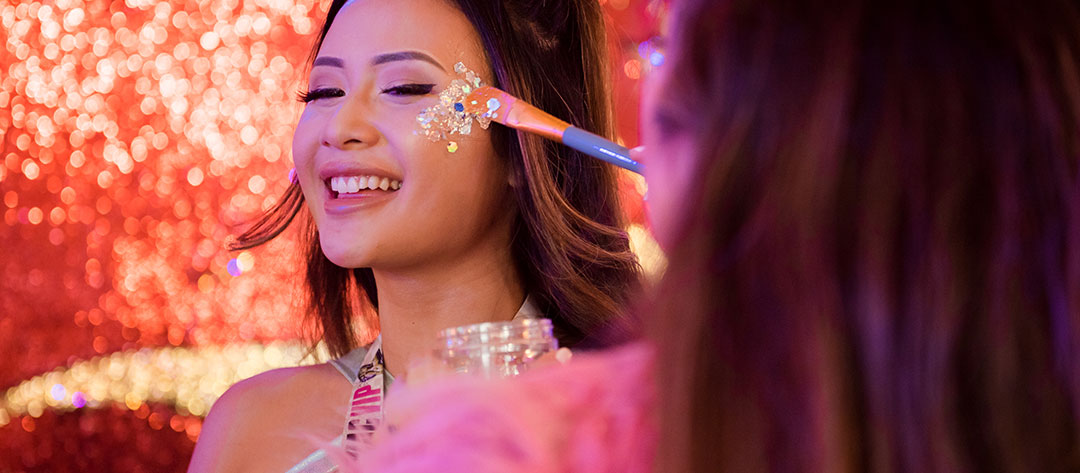 Engage
Complimentary beauty & glitter bar
The Blue Caterpillar Hookah Lounge
VIP Concierge—pick up your show lanyard, laminate, venue maps & more
VIP mobile charging lockers—available to rent for 1 or 2 days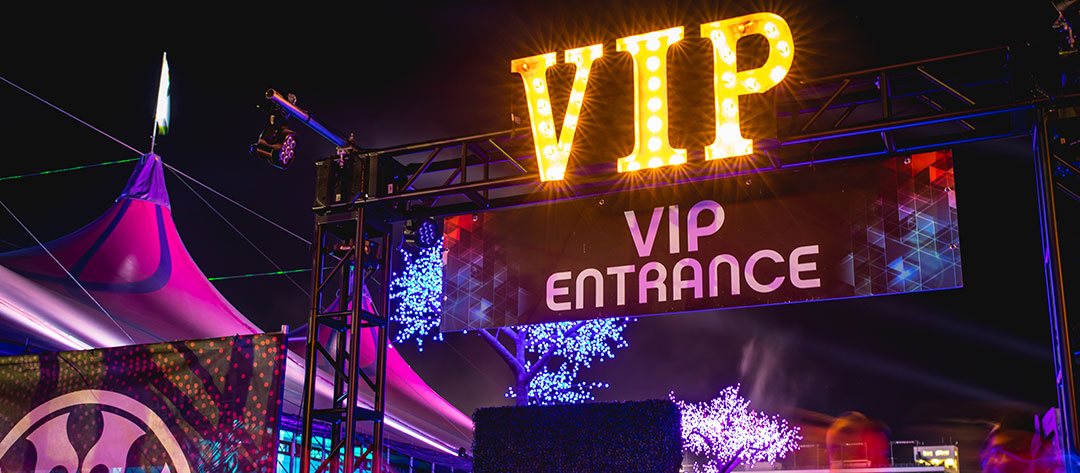 Enjoy
Dedicated express VIP festival entrance
Beyond Wonderland VIP lanyard and show laminate
Luxury air-conditioned restrooms at Queen's Domain
Complimentary cell phone charging stations
Gallery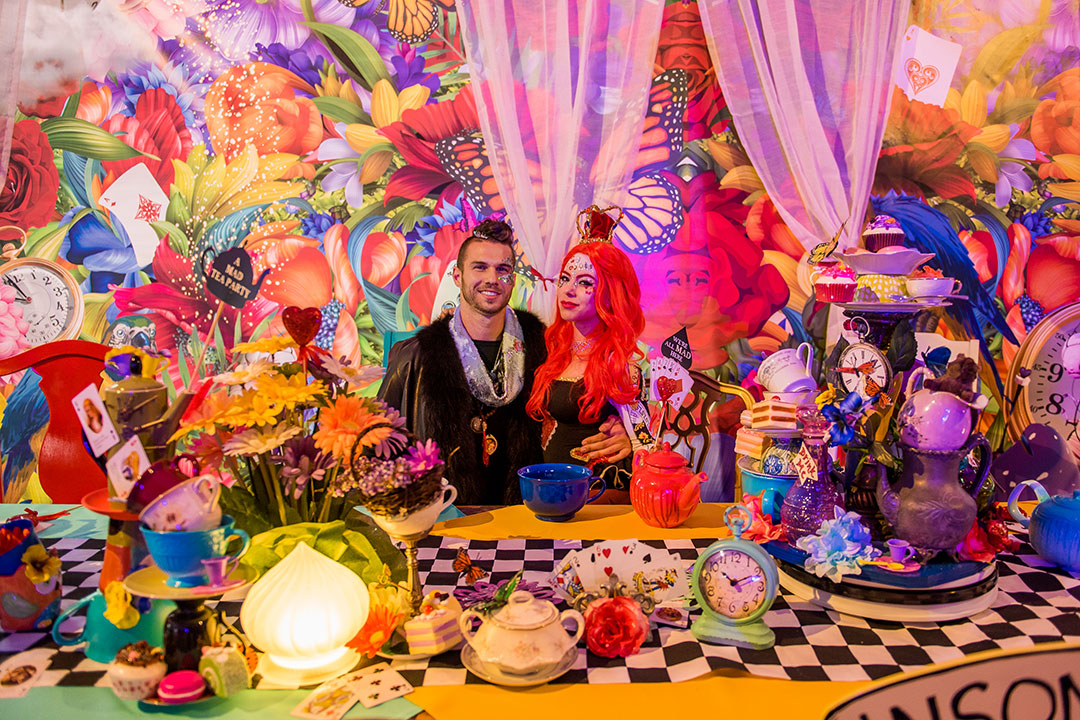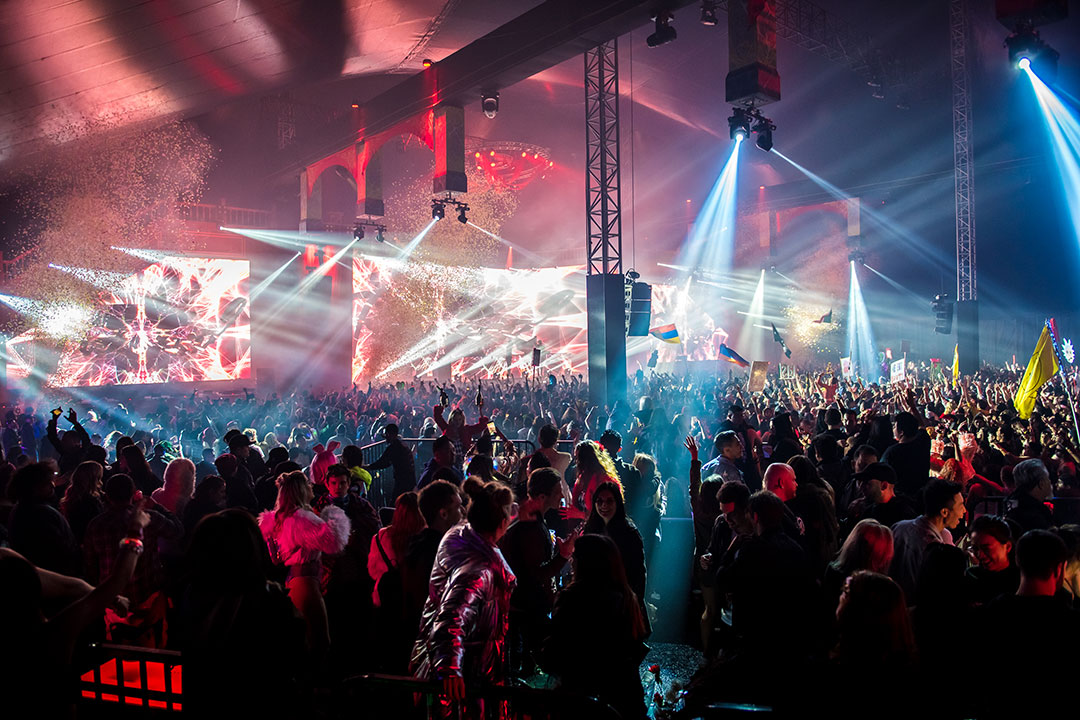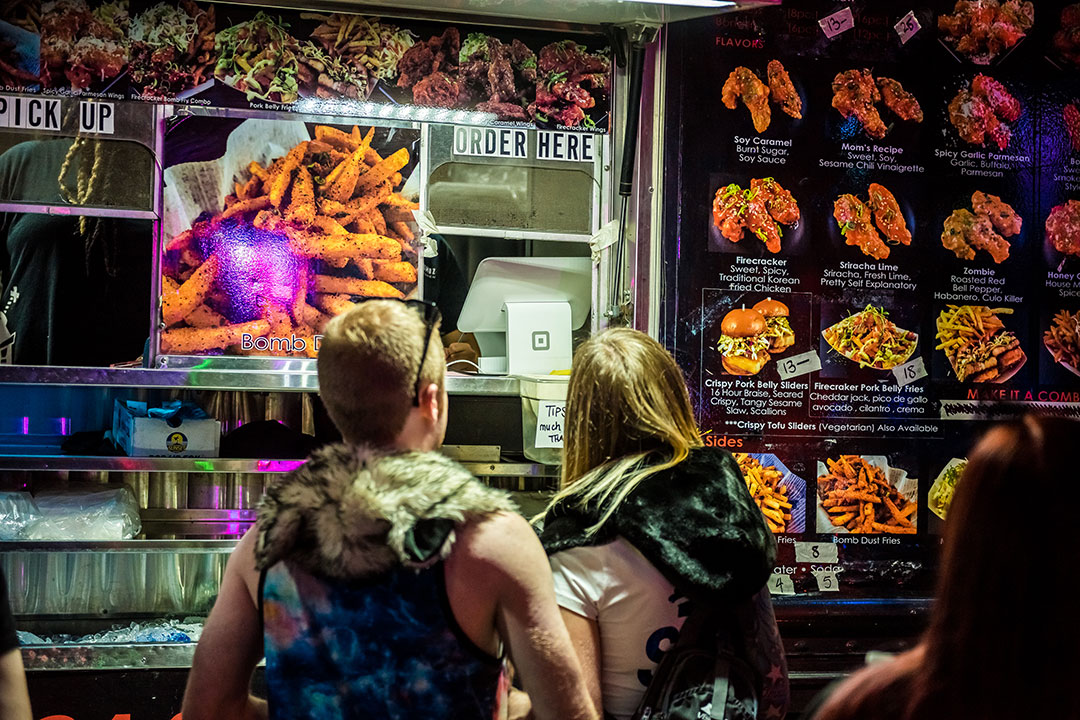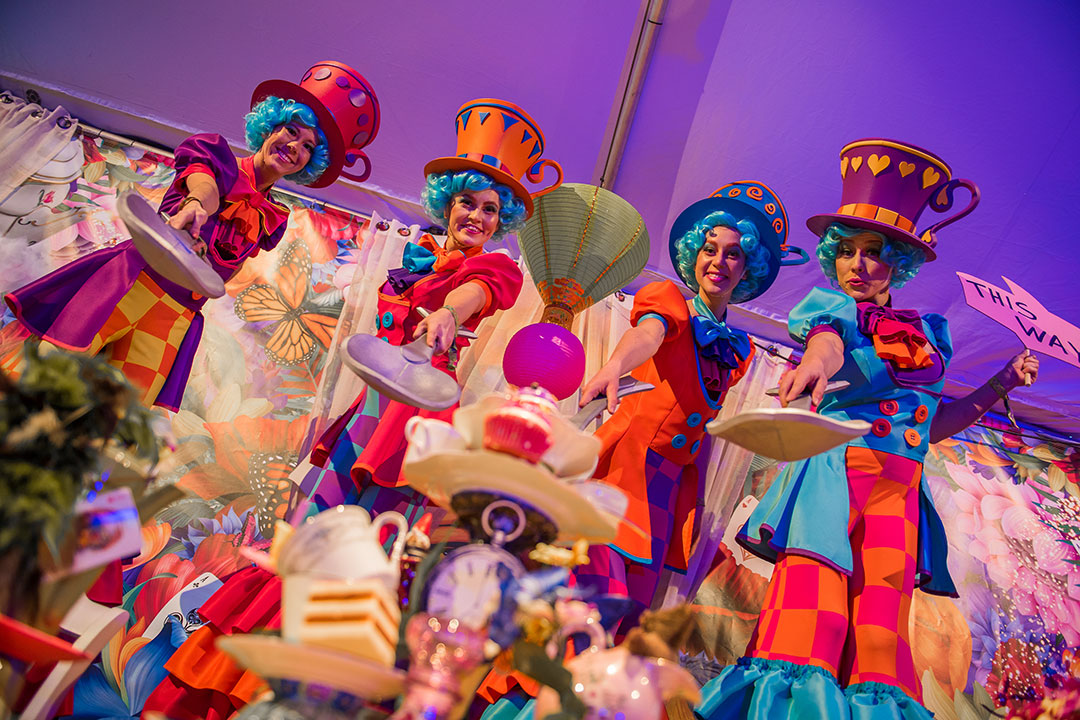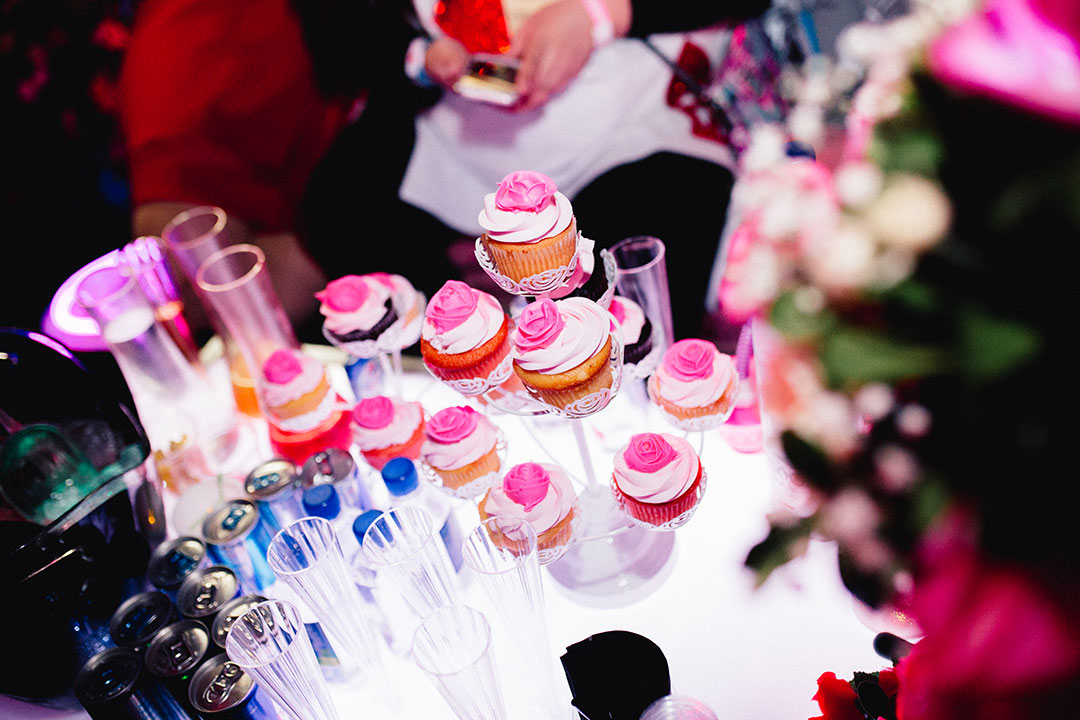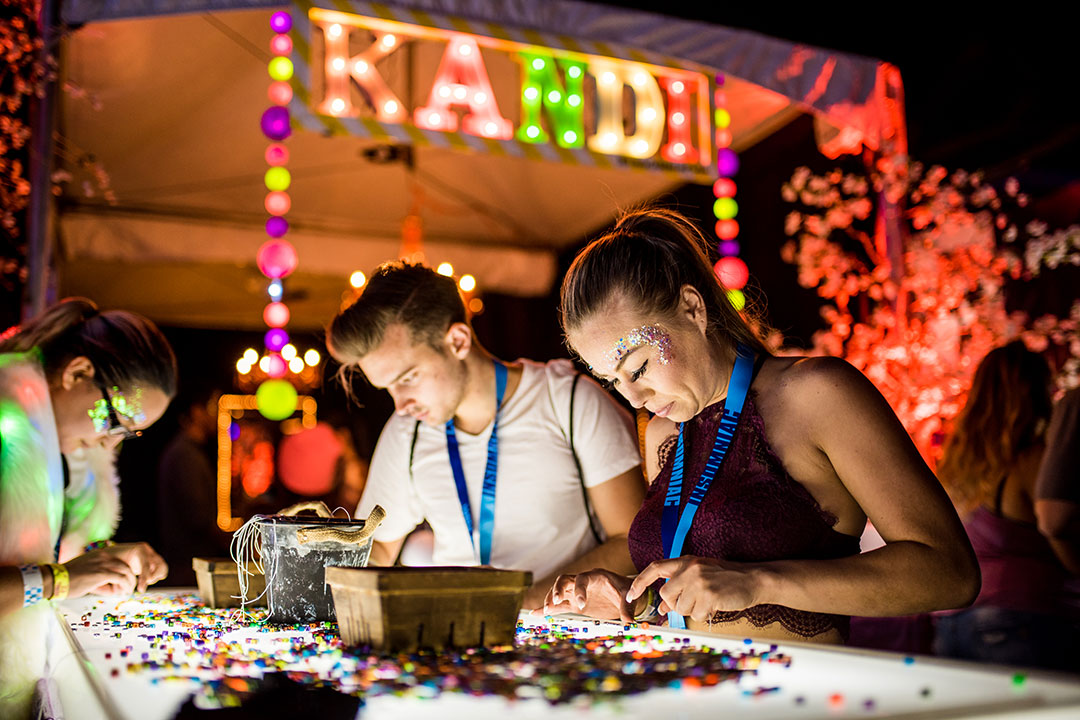 *Layaway pricing shown is based on the current tier. Prices include taxes, fees, shipping, and layaway charge. Any defaulted layaway plans are subject to a non-refundable fee.