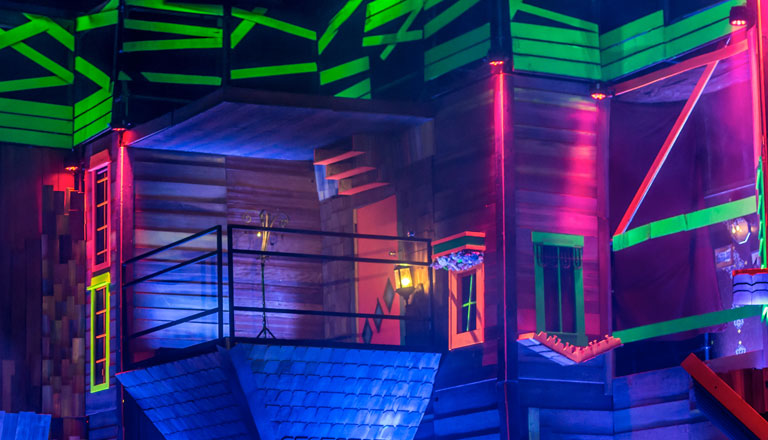 Hotels
Whether you're traveling from out of town or you just don't want to drive all the way home after the show, we want to make it as easy as possible for you to find a place to stay near the venue. That's why we've teamed up with dozens of area hotels to bring you the best rates possible.
Hotels for this event are no longer available.
Planning to ride the Official Insomniac Shuttle to the festival? Check out the below Ontario hotels, all within walking distance of the shuttle departure point.