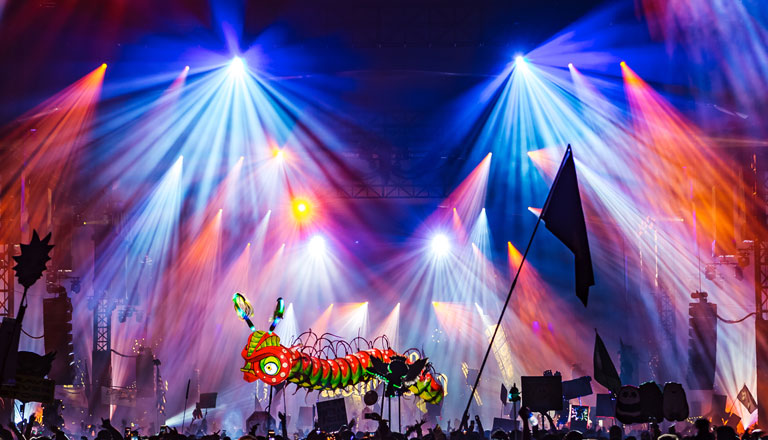 General Admission
A GA ticket grants you entry through the gates of Beyond Wonderland, where you are free to wander and explore this fantastical world of curiously costumed performers, mesmerizing art and visual effects, and multiple stages of world-class music and cutting-edge production.
Beware of scalpers and scammers! See our Ticketing FAQ for more information. $1 from every ticket will be donated to support nonprofit charitable organizations. You must be 18+ to enter the festival.
Want to enhance your festival experience even further? See all that VIP has to offer.
2-Day GA Passes
Tier 4 Layway Plan
Deposit*
Available All Day
$44.99
Due Upon Purchase
Buy Tickets
Payments 3x
$49.99
Due 2/1, 2/15, 3/1
Tier 5
$169.99
+ Fees & Taxes
Tier 5 Layaway Plan
Payments 3x
$51.99
Due 2/1, 2/15, 3/1
Gallery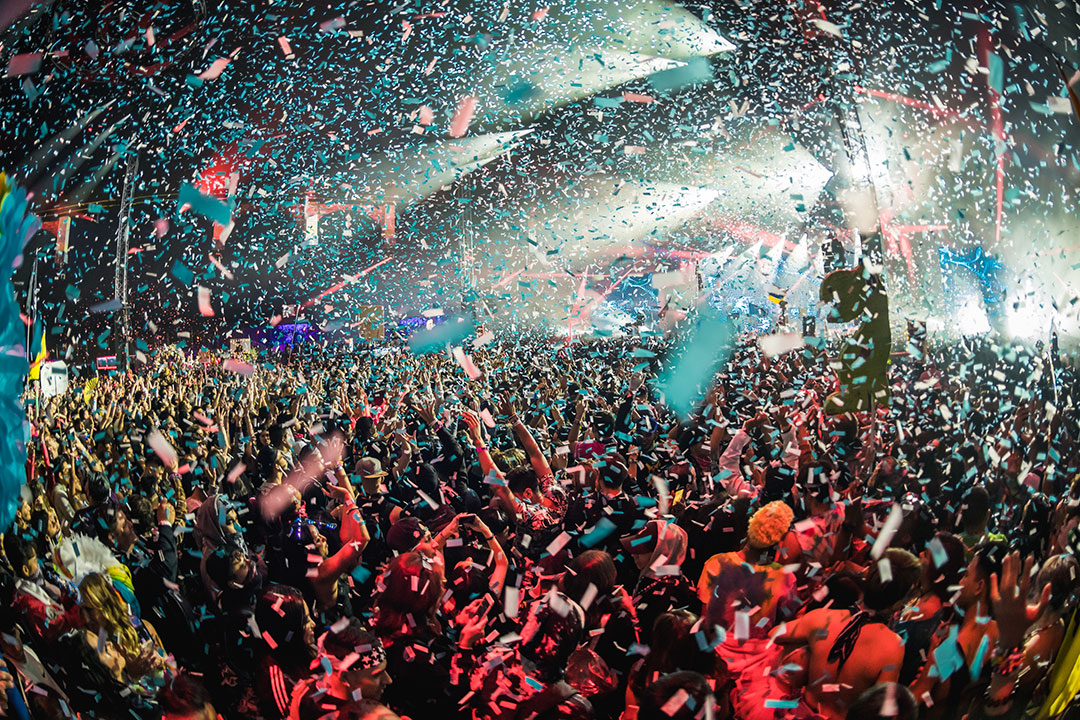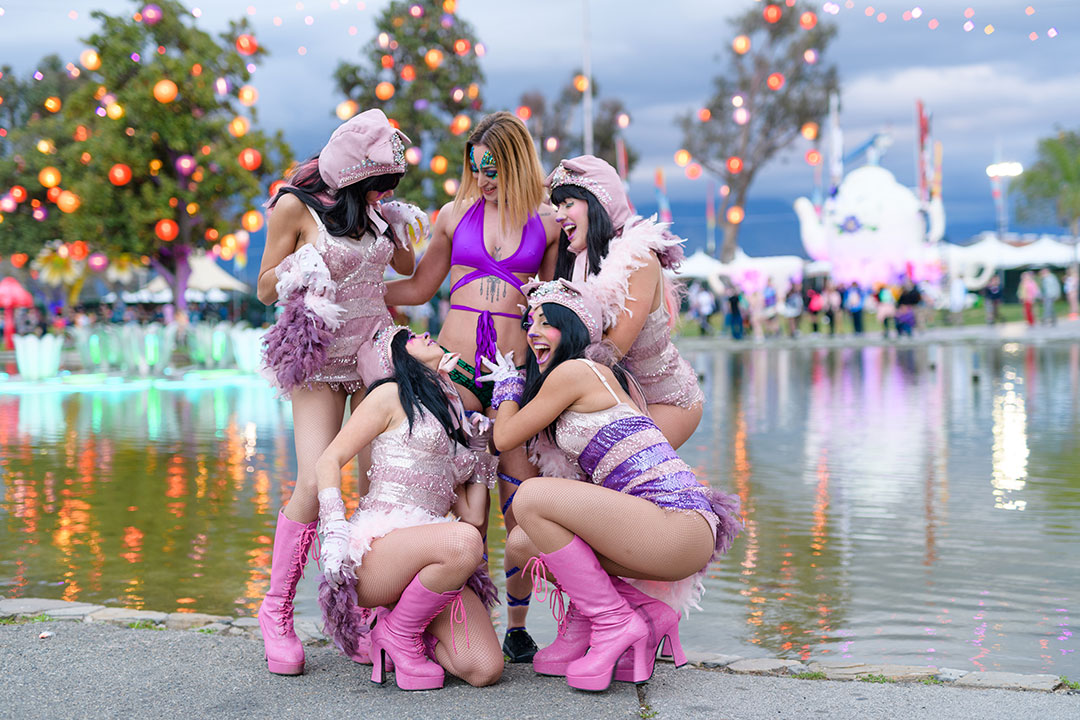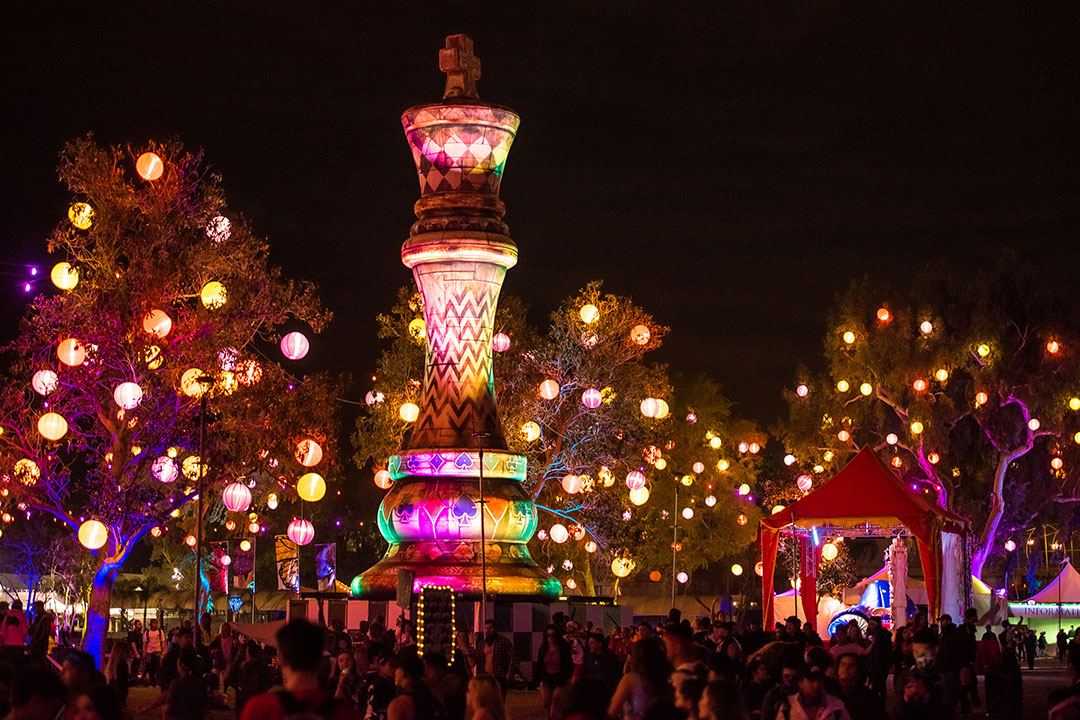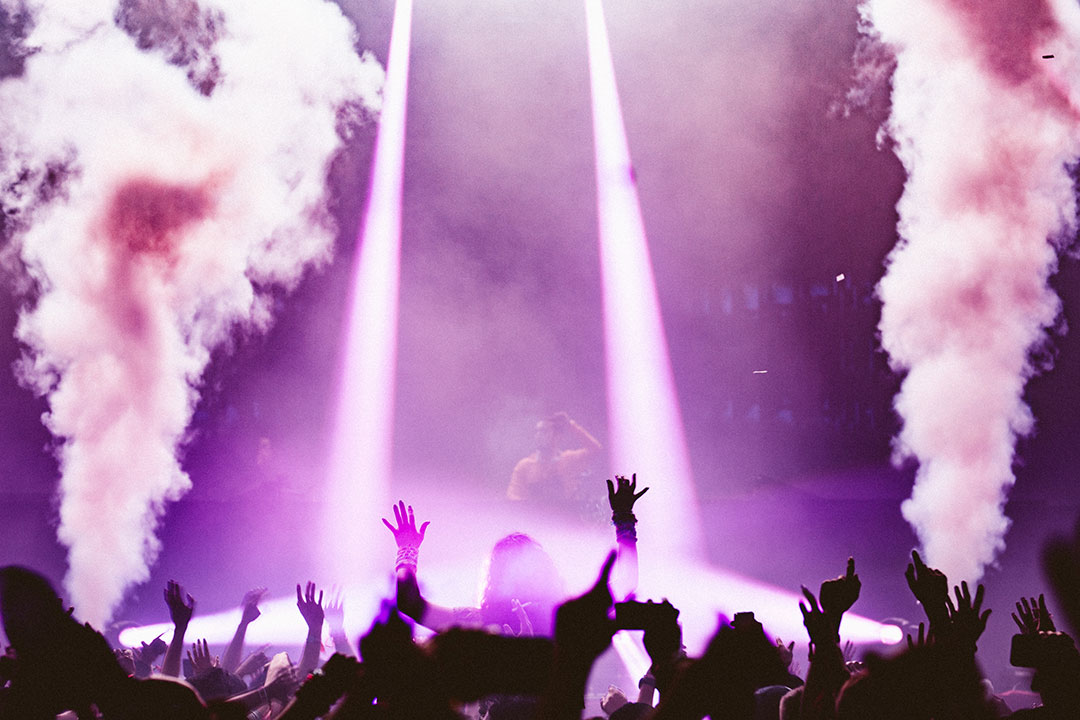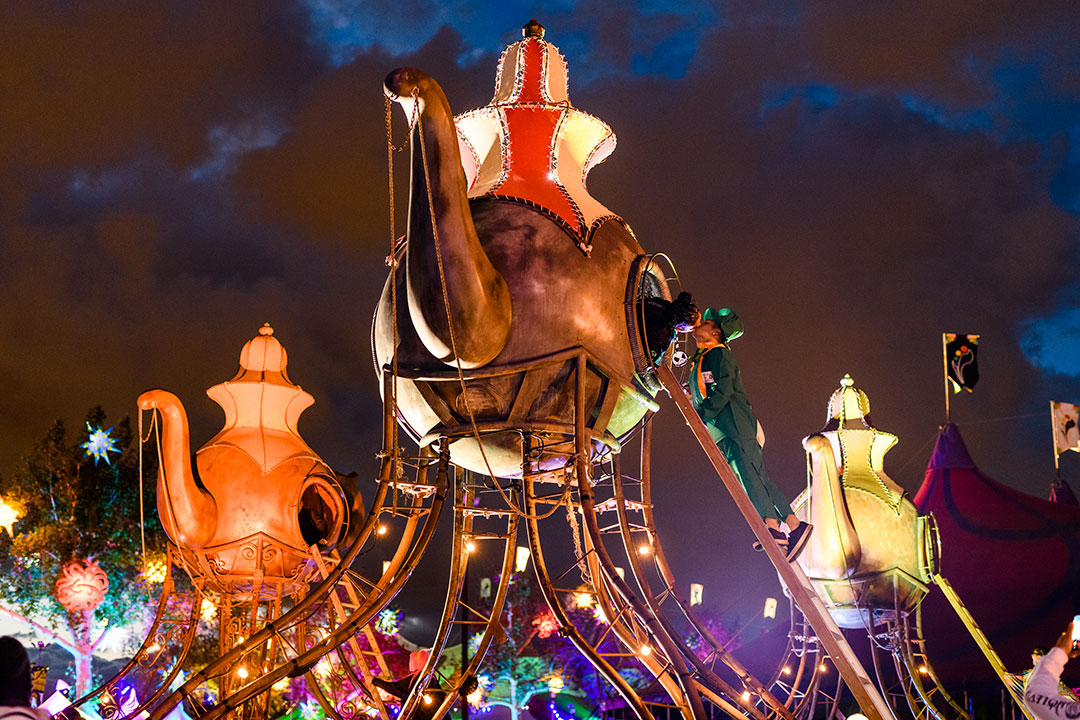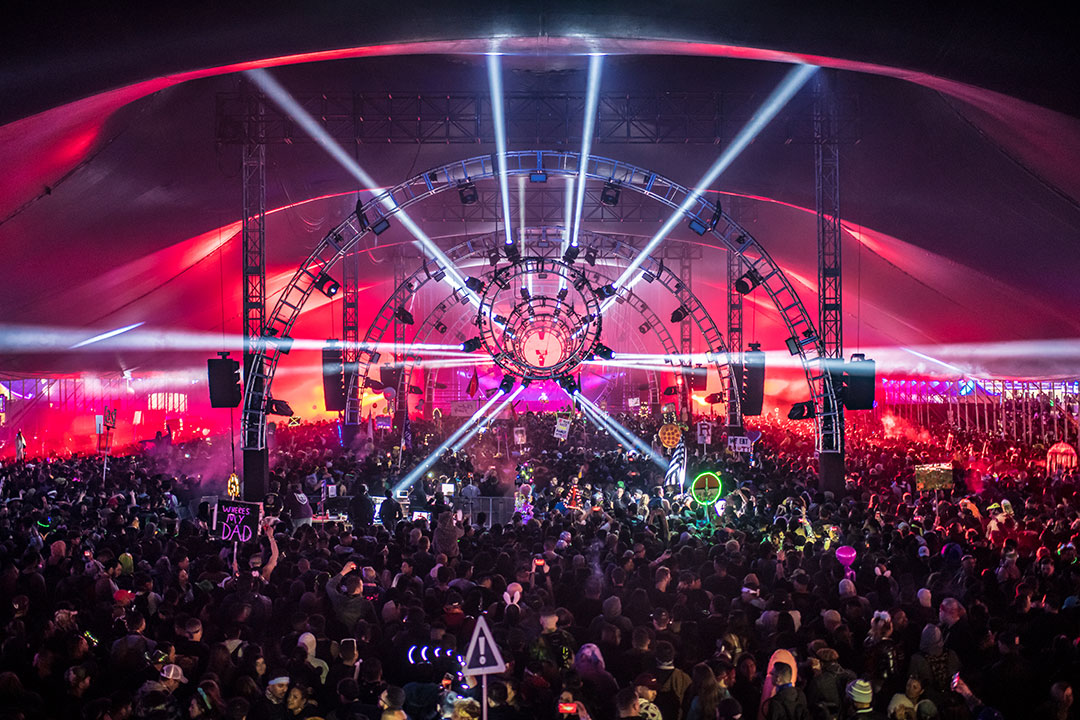 *Layaway pricing shown is based on the current tier. Prices include taxes, fees, shipping, and layaway charge. Any defaulted layaway plans are subject to a non-refundable fee.
Related